embrace the power of Nature and Spirit
About Wild Heart Retreats
Wild Heart Spirit Heart Retreats are designed to be a transformational life experience. Every exquisite detail was created to uplift, heal, and inspire your body, mind, heart, and soul. Your experience will encapsulate all the modalities for infusing your energy on every level of being. High vibrational frequencies from the sacred wild land, organic locally sourced plant-based meals, inspirational workshops on advanced physical, emotional and spiritual awareness. There is also the expansion of self through sacred geometry, crystals, water, plants, color, sound, and spirit. As well we offer essential oil massage, energy healing, meditation, yoga, animal therapy, and forest therapy. These are just glimpses of the sensory perceptions that await you. Everything was and is created with love and inspired by the land and by spirit. Visitors arrive seeking sanctuary from grief, illness, depression, anxiety, trauma, or looking for purpose on life's path, and an opportunity to refocus and find direction. They find peace, joy, love, beauty, and healing. At the end of their retreat guests leave with a renewed vision for living life, feeling empowered, hopeful, and enjoying a rejuvenated body.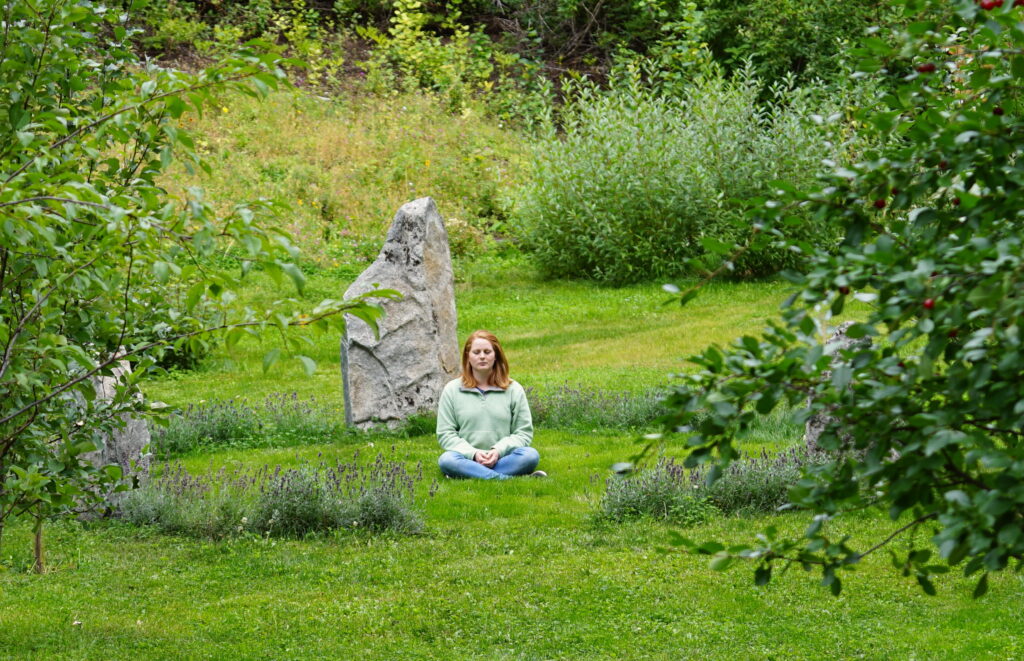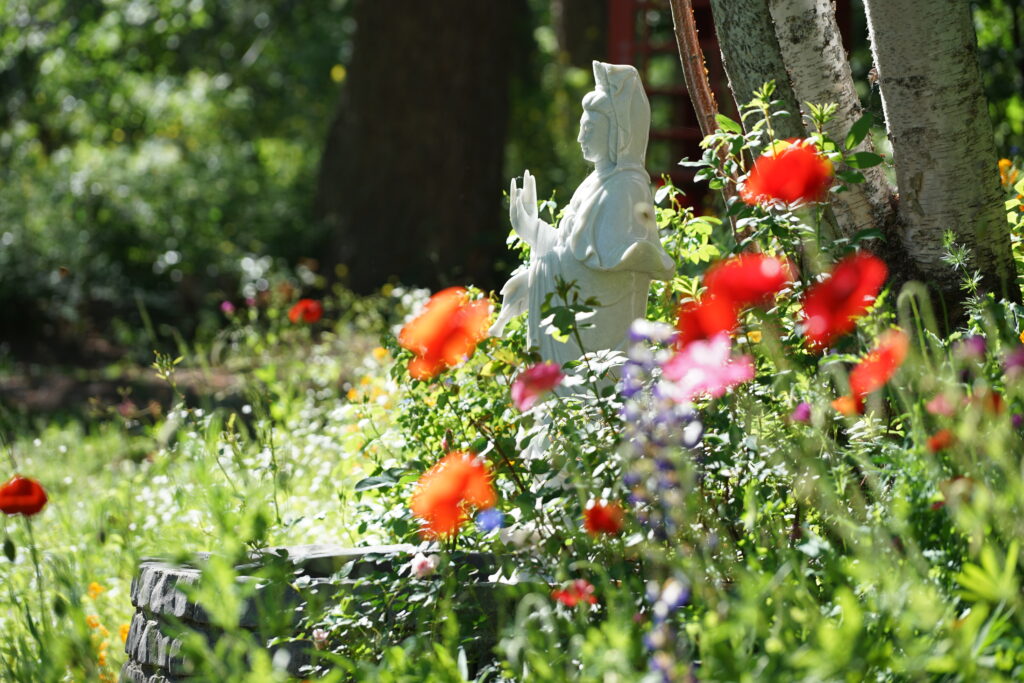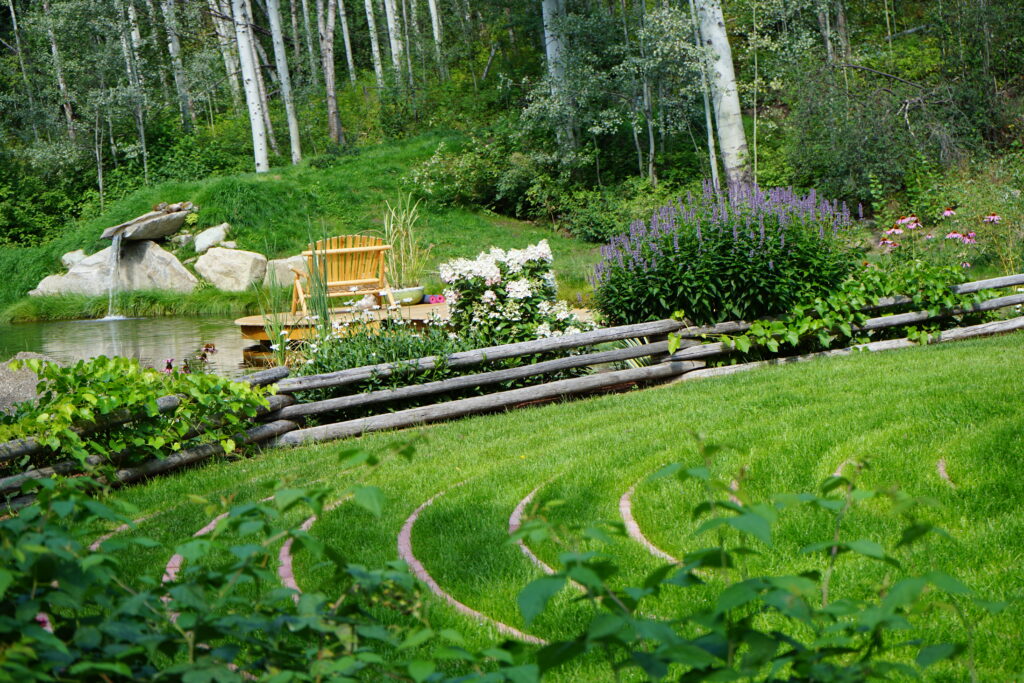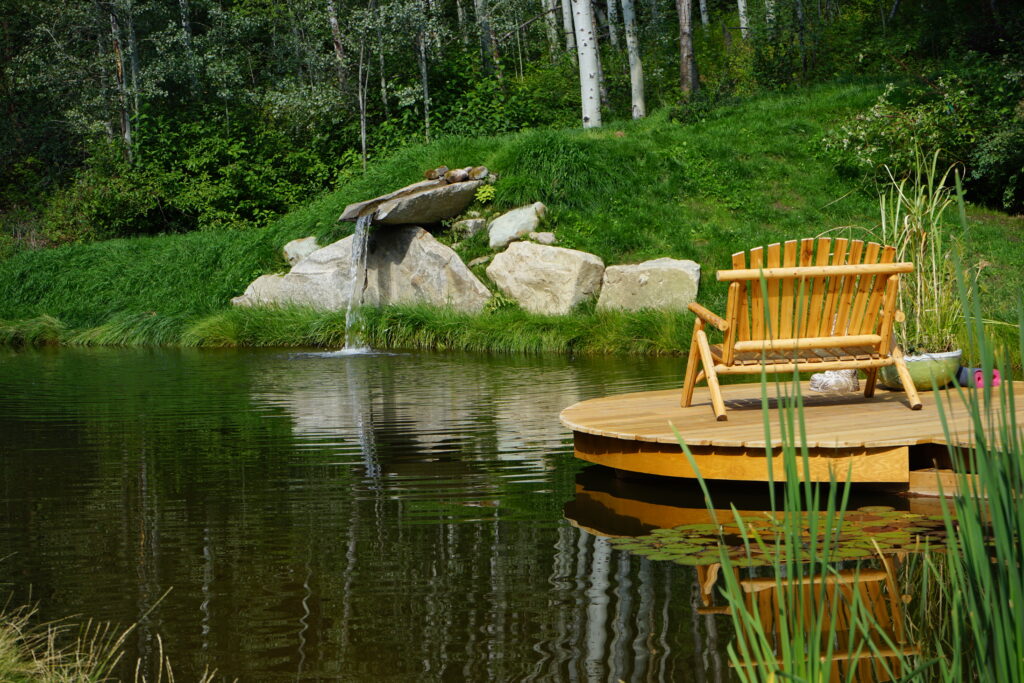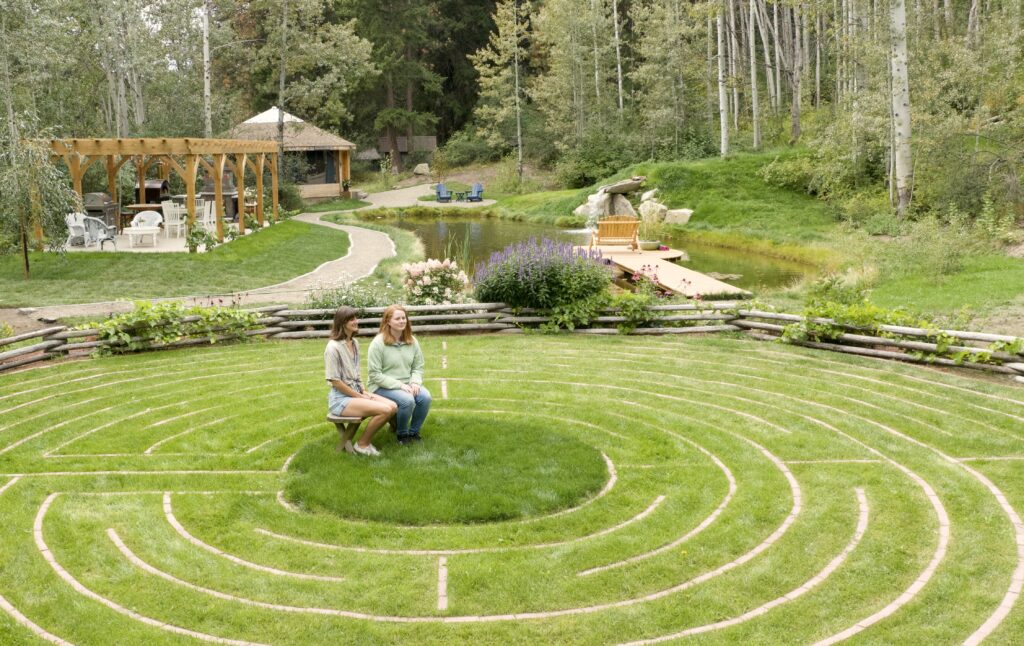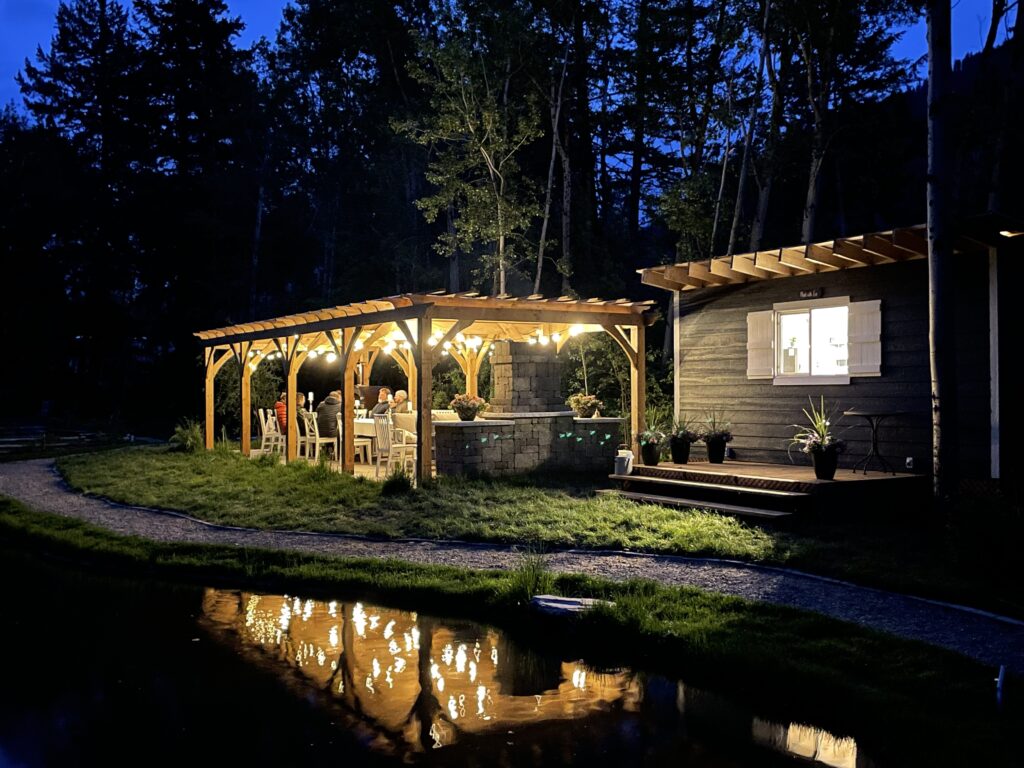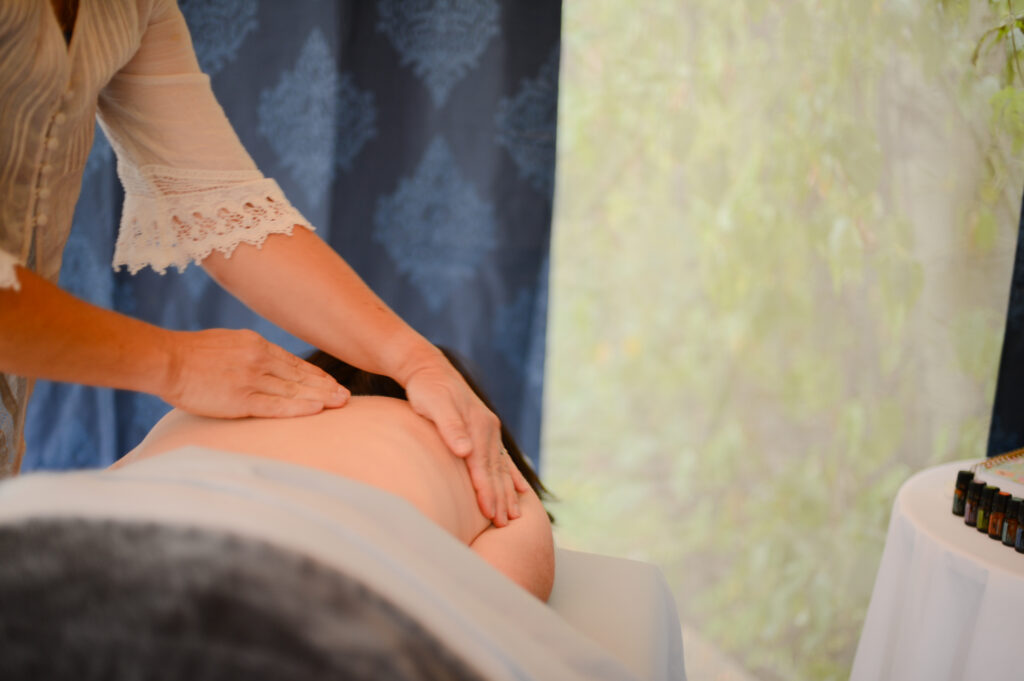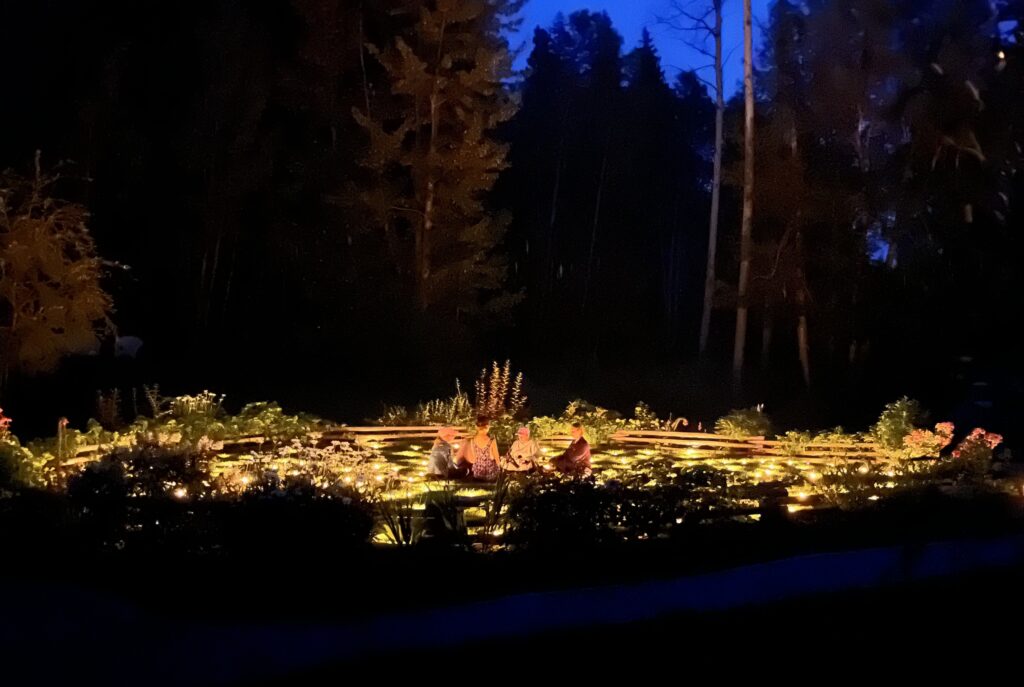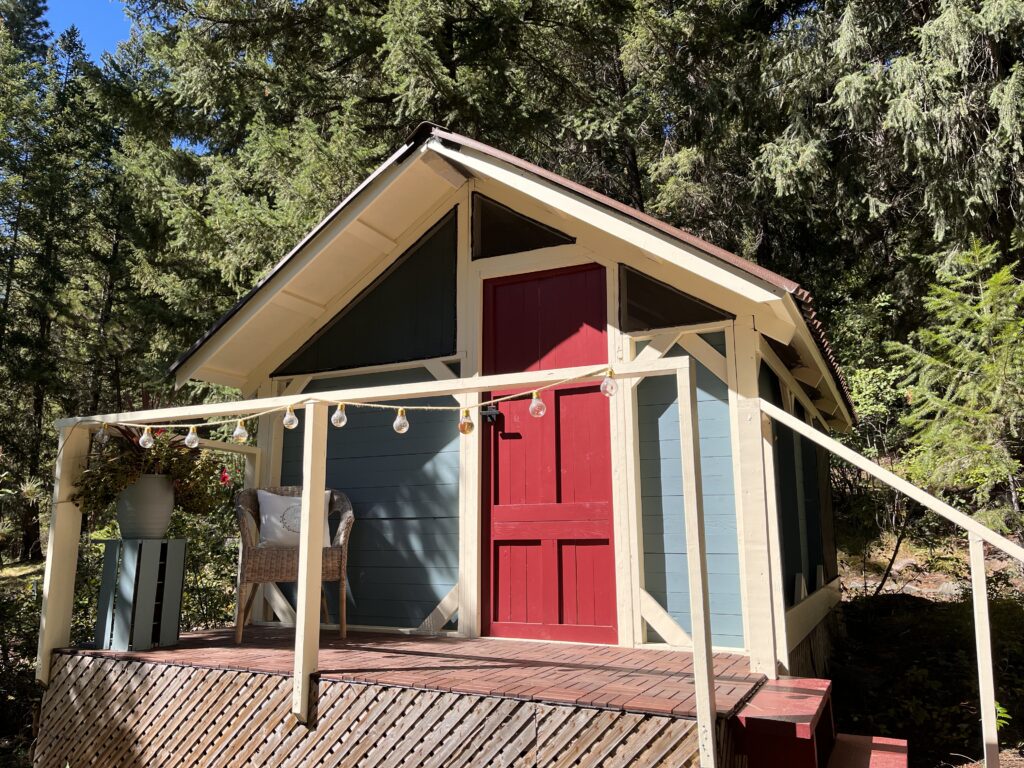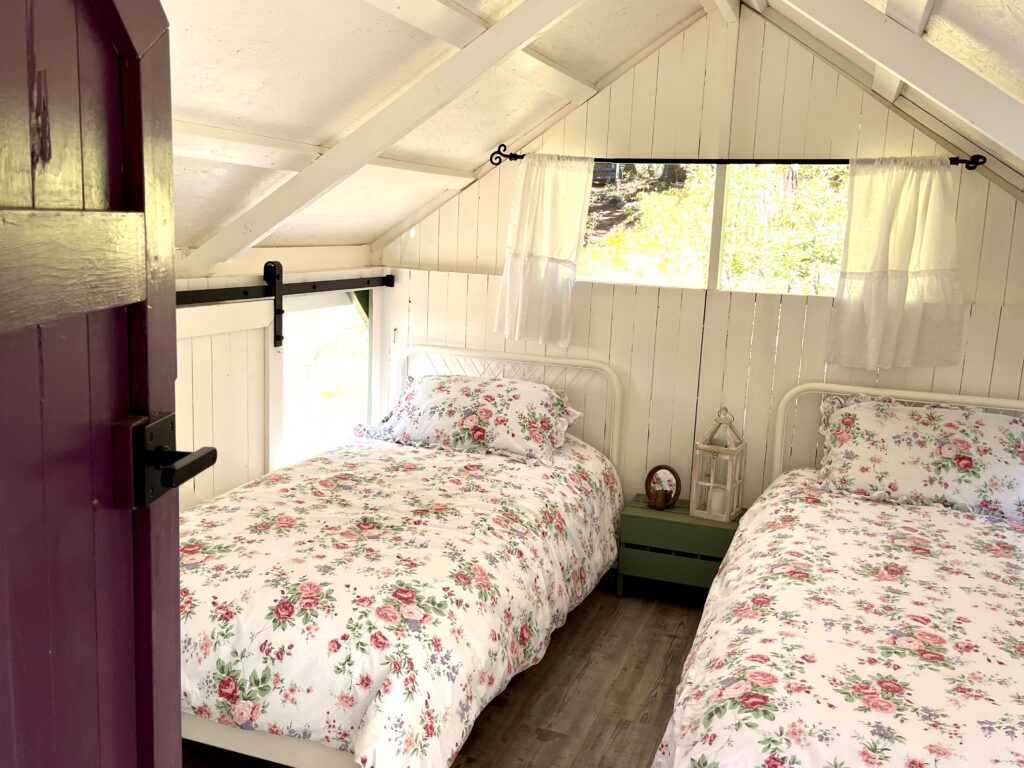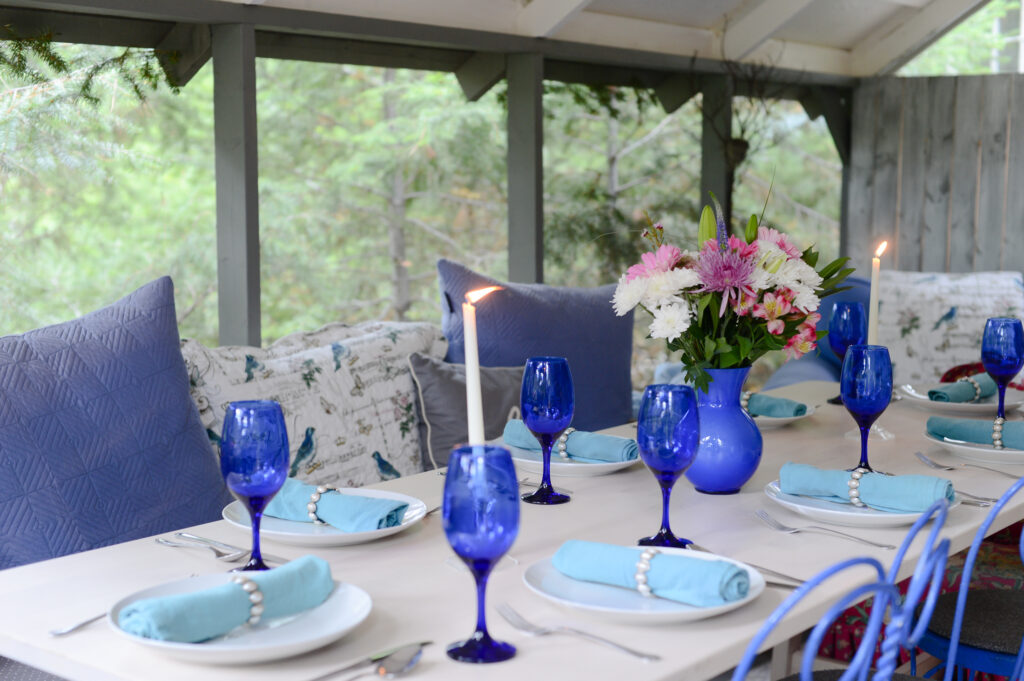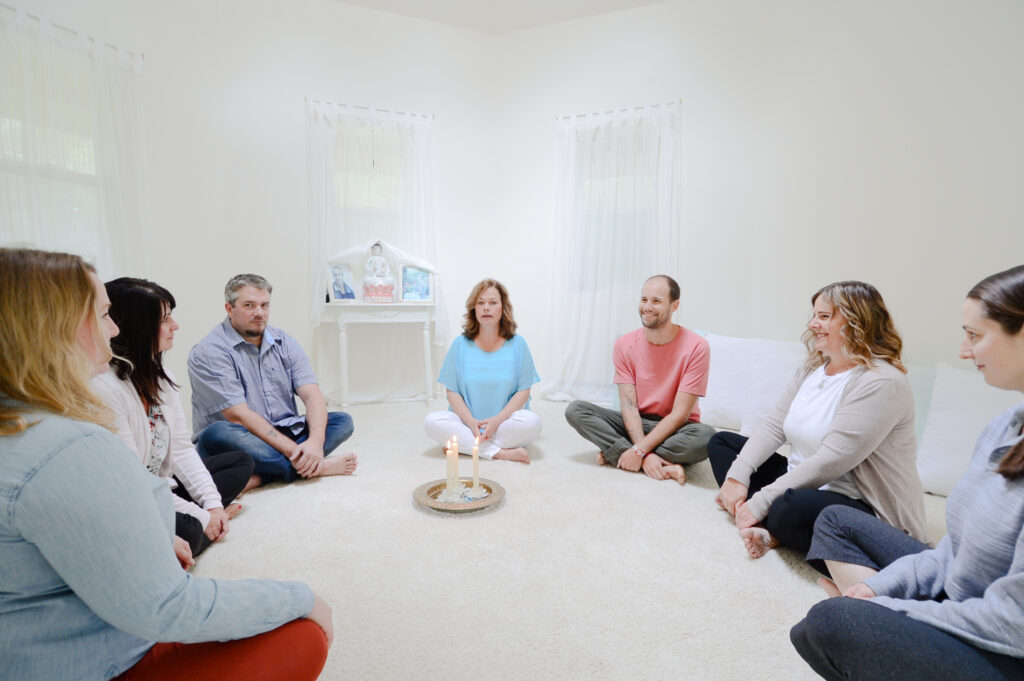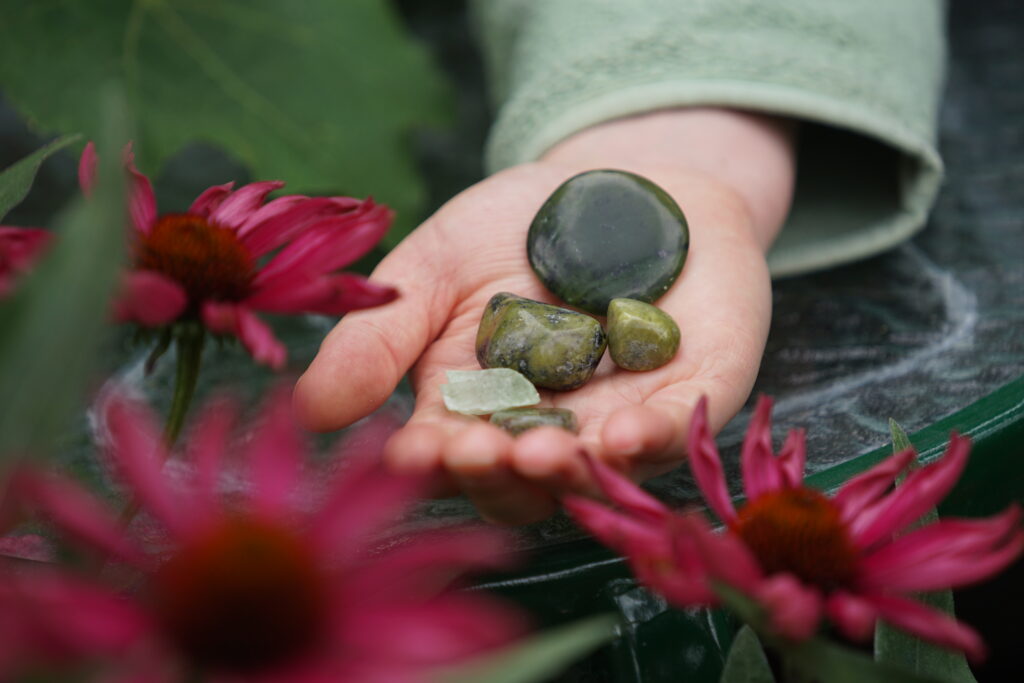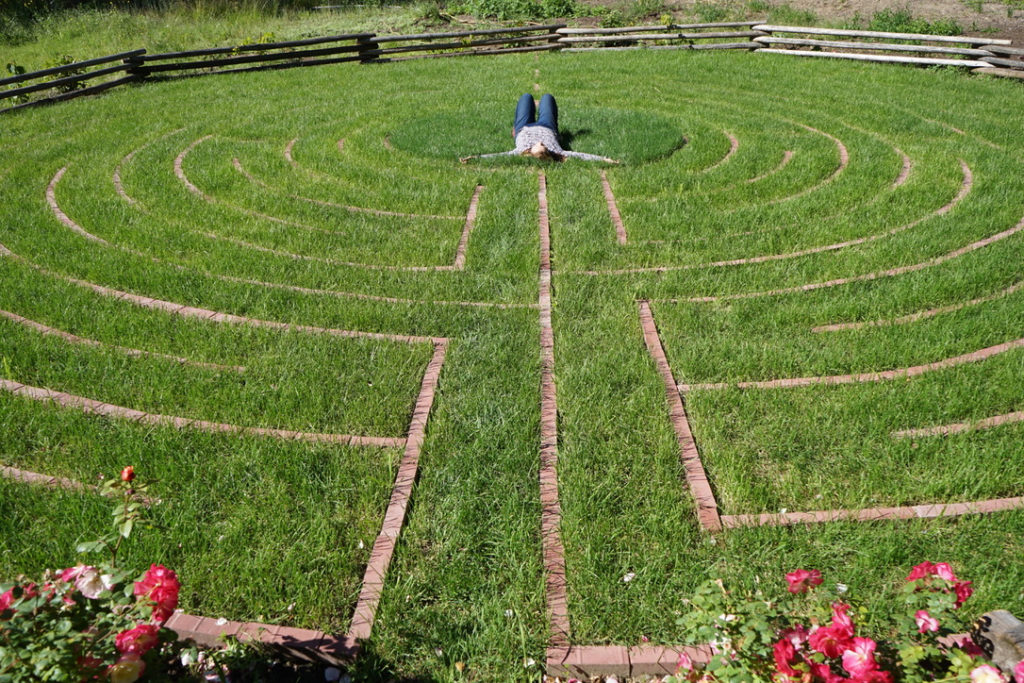 to offer an oasis of uplifting energy for the body, mind, heart, and soul that connects with the beautiful light within each person; bringing forth inspiration, healing, love and joy.
to help raise the vibration of humanity through each individual's emotional evolution to bring healing, compassion, and love to all living beings.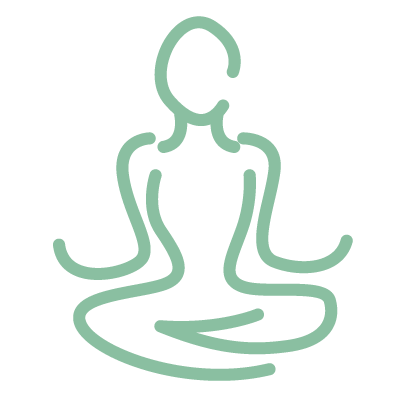 Energy Healing
Susan is an energy healer and intuitive who facilitates healing on all levels - emotional, mental, spiritual and physical.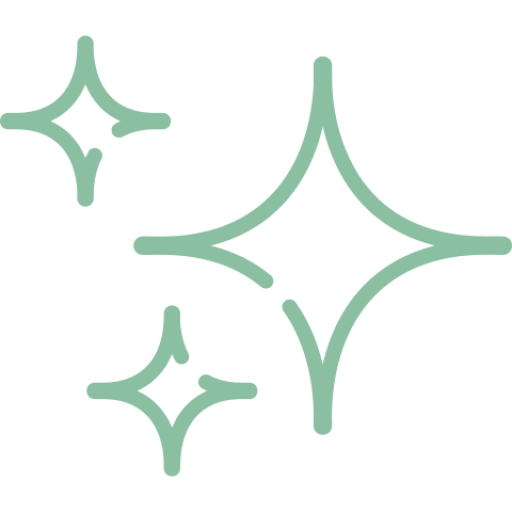 Connect with Spirit
Open yourself to messages from the Spirit world, from loved ones who have passed away.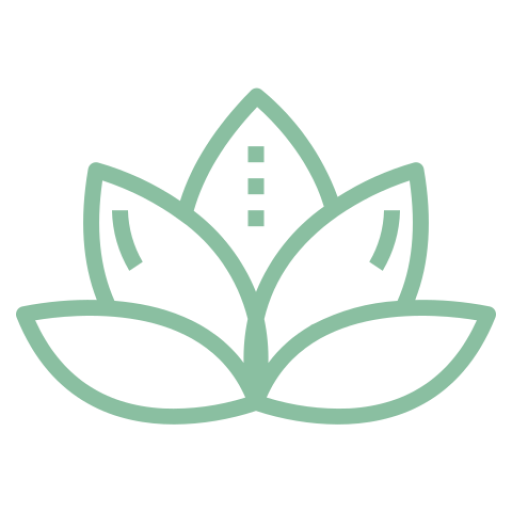 Meditation & Sessions
Energy healer Susan Turner will be offering a variety of guided meditations and inspirational talks over the course of the retreat.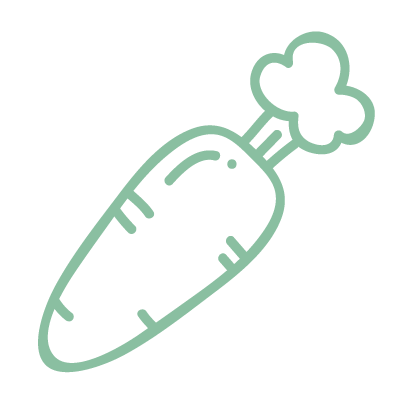 Plant Based Cuisine
All meals served at the retreat are plant based and sourced with fresh, vibrant, local and organic ingredients.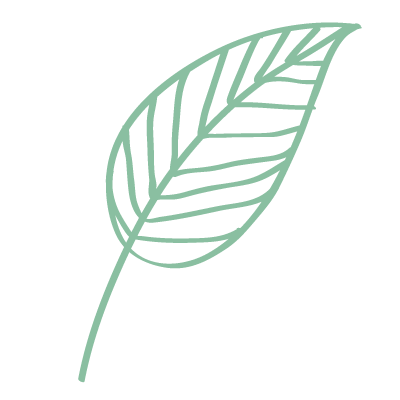 Nature Experiences
Enjoy the opportunity to mindfully engage with Nature.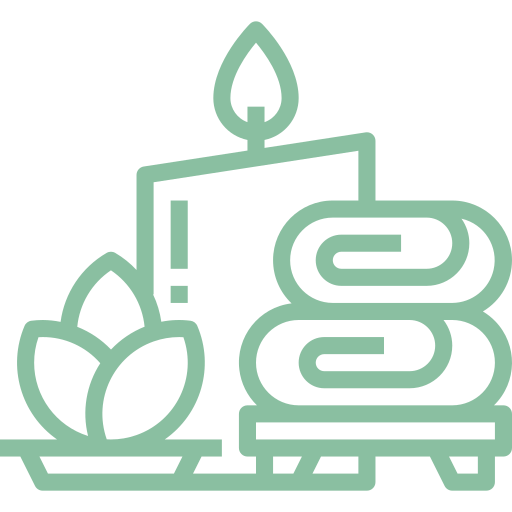 Essential Oils
Plant essential oils will help enhance your connection to nature, ease stress and reduce mental and physical fatigue​.
The experience of working with Susan was such a gift to my soul. I came away with a renewed sense of hope and understanding of my spiritual connection to all things. I was so pleased with the facility and felt so loved by the whole experience.
This retreat was the most transformational thing I've ever been through in my life. I've been singing, I just feel so alive!
I've been searching my whole life and now my search is over. I am so blessed that this experience was brought into my life. The kind and compassionate way Susan interacts with nature, animals, and people is amazing. My experience on retreat was AWESOME!
Contact us today for any questions.