Luxurious retreat "glamping"
in the midst of a beautiful BC Cascade Mountain forest. Experience all the amenities of home plus the healing energies of nature as you nestle into your cottage each night.  
Wilderness Retreat Cottage
Each cottage has been placed on the edge of the same wilderness I explored as I was growing up. I want all my guests to experience the energy of the land. This wilderness has nurtured me all my life and I want to share that feeling with everyone who visits.
Majestic fir and pine trees rise above the cottages; their calming fragrance wafts on the gentle valley breeze, helping visitors drift off to sleep each night.
Each cottage gable end is screened to ensure a bug free, fresh mountain air sleeping experience. Each morning guests are greeted by the rising sun and bird song.
All accommodation feature dressers, arm chairs, single or double beds and are decorated in country English style charm.
Intention
We carefully place beautiful and meaningful objects into each cabana with a loving intention.
We believe everything, including objects, is vibration and energy.
We want to ensure my guests are sleeping in the most soothing and restful environment possible. Objects are chosen with love and care to enhance the space.
Screened Kitchenette
A cheerful space to share your morning coffee or tea in the company of fellow guests.
A cosy fire warms guests on cool mornings and candlelight adds charm to the evening dining experience.
Decorated in a blue themed decor this space is known as the Bluebird.
Environmentally conscious
In an effort to minimize the impact on the land, a composting toilet has been installed for our
guests to use during their stay.
The latrine-house is decorated in a old English cottage style and includes lovingly chosen details.
Treehouse shower
Take your morning- or evening shower between the trees and enjoy
the warmth of the water and the sun.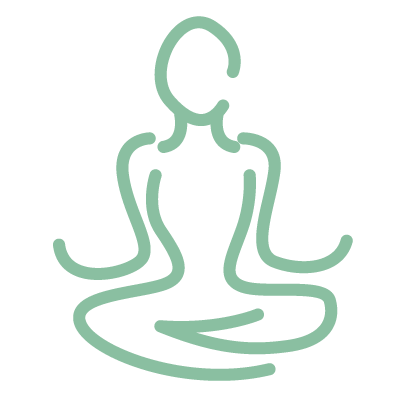 Cottage Sleeping Quarters
Cottage with screened open windows to ensure a bug free. Each morning guests are greeted by the rising sun and bird song.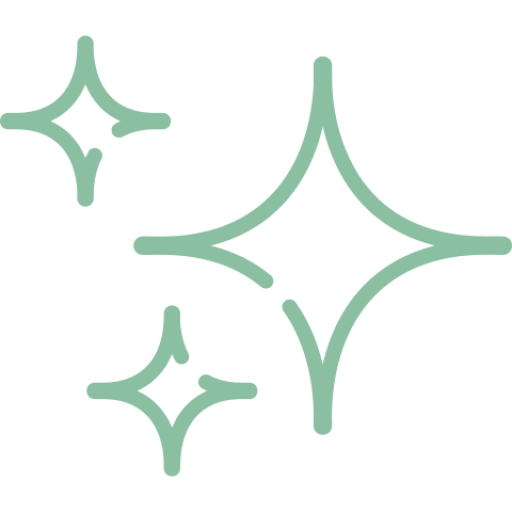 Fresh Air
Sleep at the base of the trees that are providing the oxogen you breath.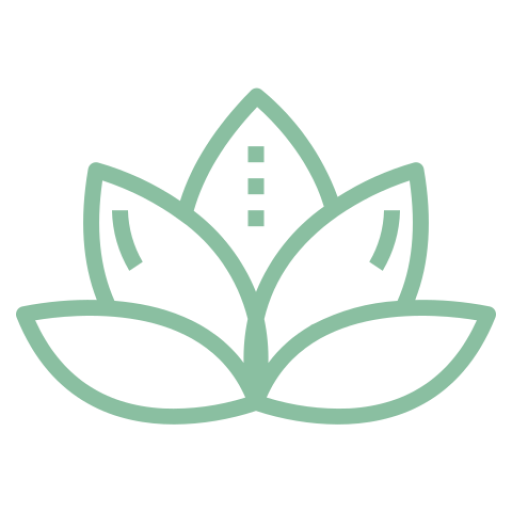 Outdoor Shower
Shower amongst the trees on a raised outdoor platform. Enjoy privacy while experiencing an unforgettably rejuvenating shower.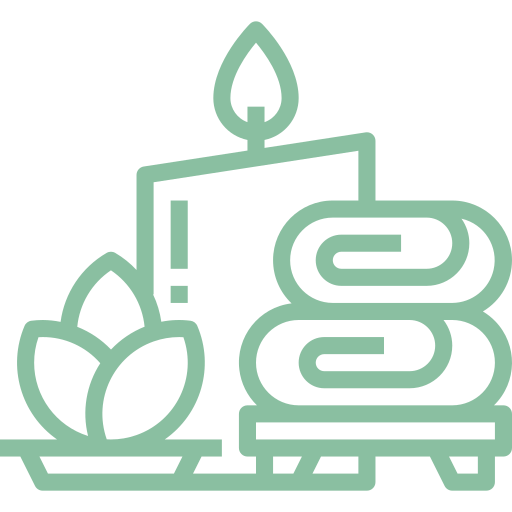 Added Comfort
Bedside tables and sitting chairs add to the country english style charm.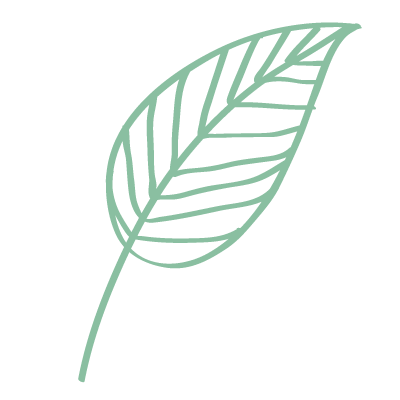 Nature Experiences
Enjoy the opportunity for daily nature walks in a beautiful BC forest.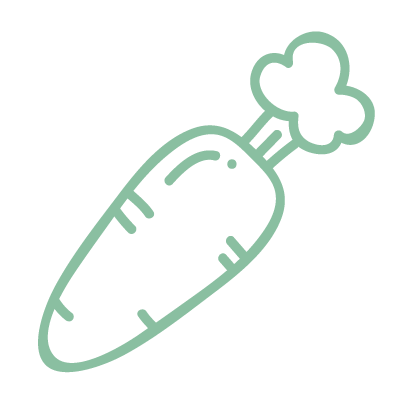 Outdoor Dining area
Savour delicious plant based meals in the romantic outdoor Kingfisher dining area while enjoying the pond, waterfall or outdoor fireplace.
Contact us today for any questions.