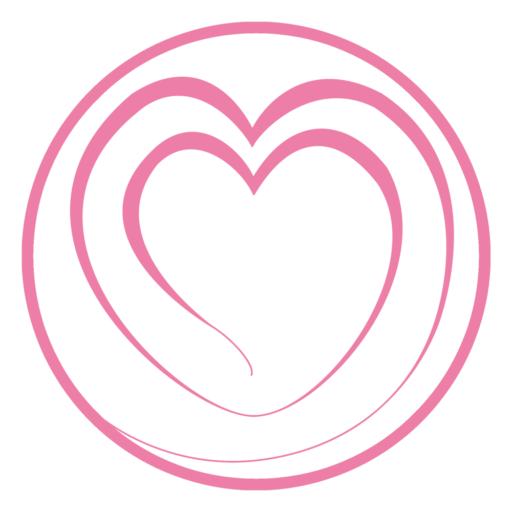 At Wild Heart we wish to welcome all visitors regardless of their financial situation. If the rates listed are beyond your financial means, please email us.
2023 Garden Stays: Wild Heart Spirit Heart in Beautiful Southern, BC Canada
All Garden Stays offer a self paced experience. A min two night stay is required for overnight visits.
We look forward to welcoming you to Wild Heart – Spirit Heart in the Tulameen, BC River Valley.