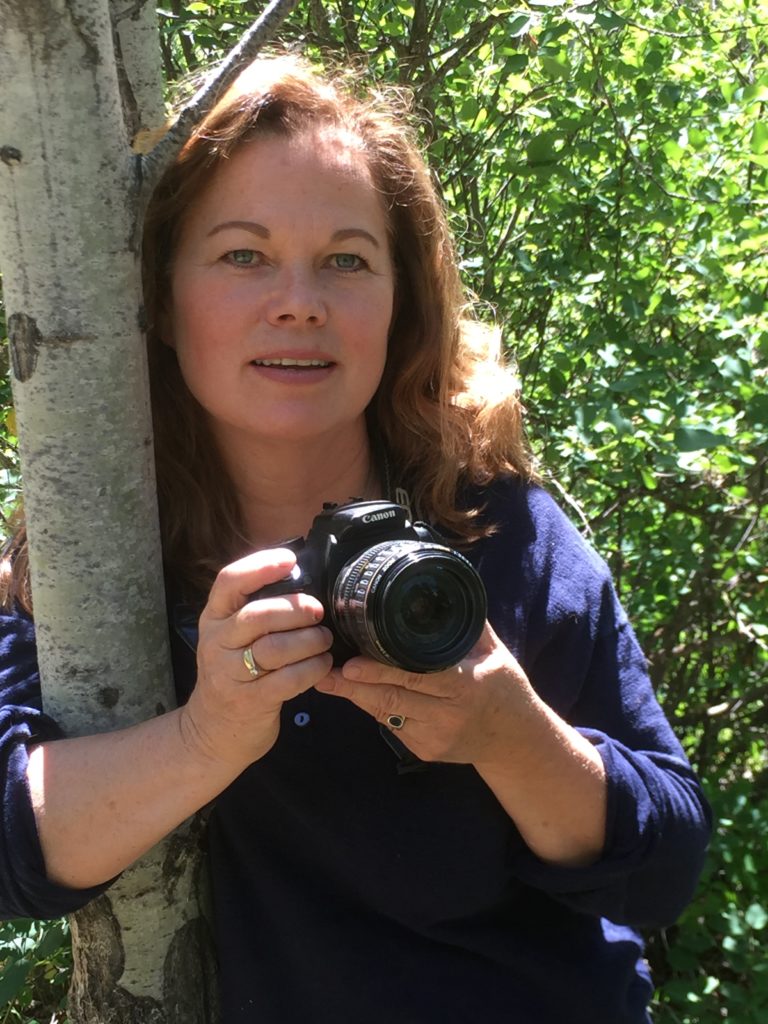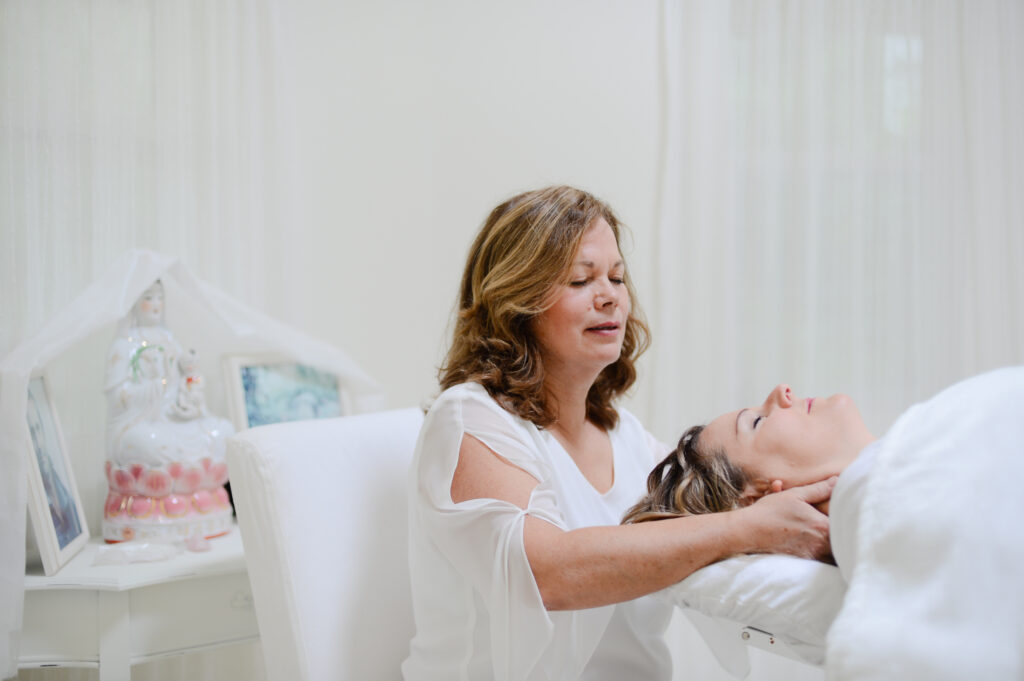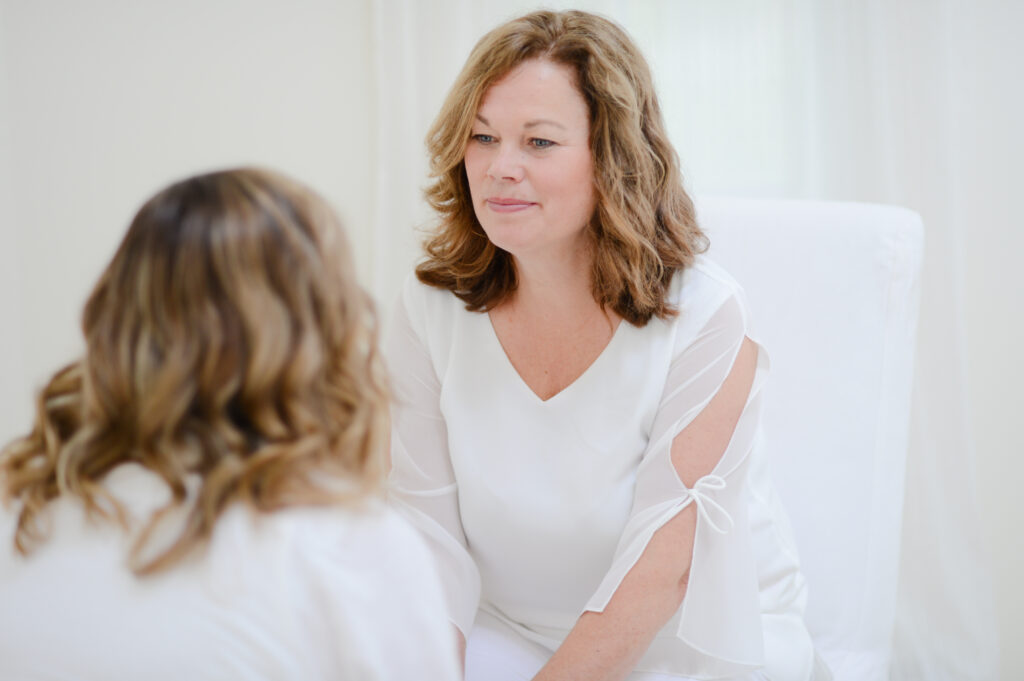 I'm Susan Turner, I'm an intuitive energy healer, wildlife documentary filmmaker and author. I am so pleased to welcome you to Wild Heart Spirit Heart. It is such a huge part of who I am. It has evolved through me for the past twenty years and I honour it in everything I do and everything I am.
I was born to this home and to this mountain and I respect it deeply. My family was one of the first to live in this valley. I grew up loving the land and the animals, and all things in the natural world. I was and am a free spirit.
My husband Jeff and I and our two children lived in the wilderness and made wildlife documentaries for global television. We often edited our films in England when we were working with the BBC. During  one of these edits we met an older women named Hazel. She had lived most of her life in India and was a spiritual women with a lot of experience with healers and mediums. I began to discover my abilities to direct healing energy, see people in Spirit, and receive messages and visions. Hazel helped to guide me and teach me. From the beginning I started to understand energy and vibrational frequency as the defining way to imagine life and our reason for living. That seen as energy we can visualize our own path to healing physically, emotionally, and spiritually. Our own path to living a life of love, not fear, and a path to empowering ourselves to live our best life. The life we had intended to live.
After eighteen years of exploring energy through inspired healing with Spirit and hours of channeled writing, I began to understand the journey of our soul. I wrote a book about my journey of discovery. 'Wild Heart Spirit Heart.' It was presented to me, by Spirit, as Conscious Evolution. This is the evolution of us as individuals and as a species to evolve emotionally. To move from fear based emotions to love based emotions. To become loving and compassionate beings. When we live our life as the love that we are, we will understand enlightenment. The village and the gardens are an extension of my journey so far. May you experience the inspiration, joy, healing, and fulfillment that the energy holds in this beautiful space.
My very best to you, with love and gratitude,
Sue
Connecting to Earth and Spirit
Our Wild Heart, Spirit Heart retreats offer a beautiful, private wilderness setting with all the comforts of home. It's a place to reconnect to your true self– a place to be inspired and rejuvenated. 
I am certified aromatherapist. I understand and work with the therapeutic affects of essential oils while encouraging Wild Heart Spirit Heart guests to connect intuitively with the energetics of each natural fragrance to assist them physically and spiritually. When I'm not blending oils or providing aroma massage for guests you will find me in the chakra gardens.
Born into a large farming family, I grew up with a deep knowing that the earth is what sustains and nourishes us. After marrying, and obtaining degrees in business and education, then articling to become a chartered accountant, I worked for over a decade in corporate and regulatory positions. Just as the years of study and long hours of work began to finally pay off financially, I realized I could not shake the deeper knowing that my path lay elsewhere.
Synchronistically, education funding cutbacks left my husband suddenly without employment. Undaunted, we packed our belongings, sold our home, and set off across Canada embarking on the first phase of a multi-year bicycle journey. Living outdoors twenty-four hours a day, in sync with natural rhythms led to many amazing experiences in over thirty countries. From the fjords of Norway to the desert outback in Australia's red centre, the land spoke to me. I felt the love and support of the earth everywhere. Upon returning to Canada, I had a renewed confidence in the world. Meeting so many generous open-hearted people, and connecting deeply with the land, gave me hope for the future. My husband and I completed our transition from corporate city existence to rural life near BC's Cascade wilderness. We raised two children, while continuing a love affair with the land. The mountains, rivers, lakes and our own garden provide plenty of opportunity to connect with Gaia and grow spiritually.
Aromatherapy was a natural extension. "It is like nature in a bottle". Energetically I love them. I feel connected when using oils. I want others to experience the joy, inspiration, and uplifting energies they provide. Oils are amazing tools to aid in healing and spiritual growth.
How did Wild Heart Spirit Heart enter my life? Fortunately for me, one day out of the blue, I received a phone call from earth angel Susan Turner asking if I would provide aroma massage for her retreat guests. My intuition didn't have to work very hard for me to say yes. I practically live in the forest and I find out there are energy retreats being offered minutes from my home! Before long I was helping to create the gardens and have been involved with Wild Heart Spirit Heart ever since.
I look forward to meeting you and sharing the joy of essential oils.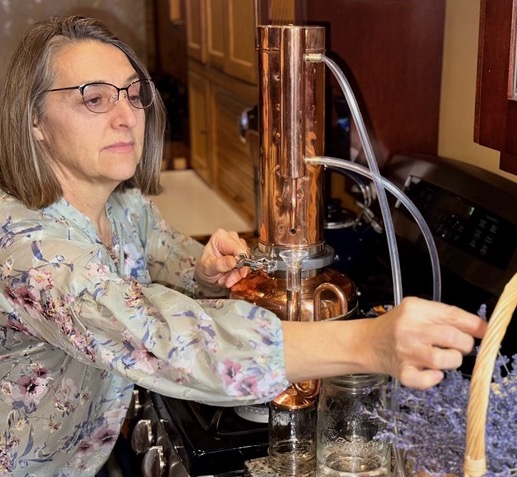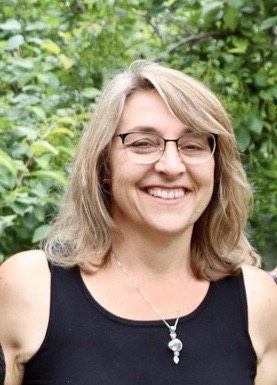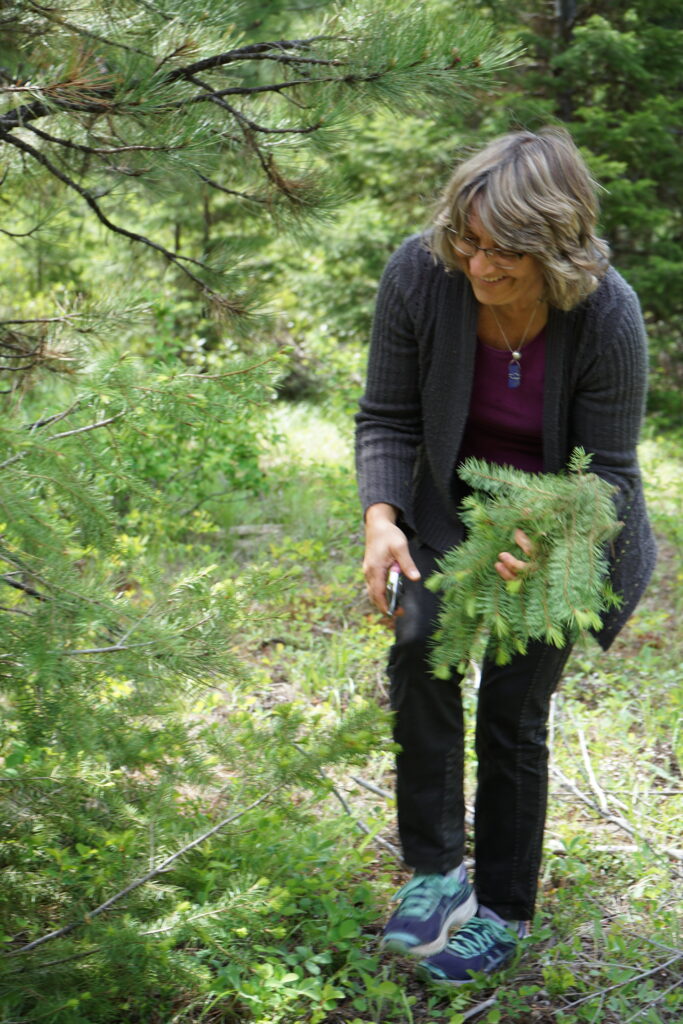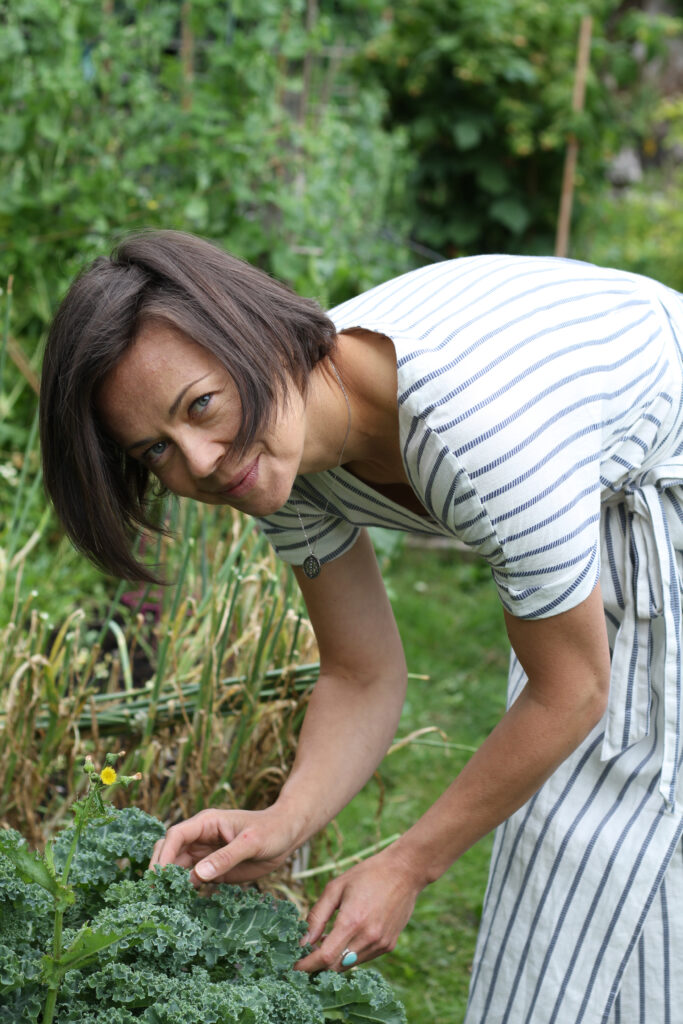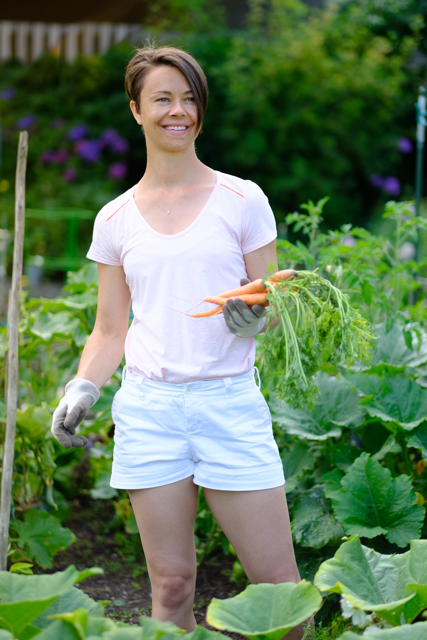 Hello, Dear Ones,
My name is Zuzana, a Holistic Health Coach and the creator of life-giving meals here at Wild Heart Spirit Heart.

Growing up in former Czechoslovakia I was brought up on hearty, home-cooked meals – meaning I found my passion for cooking fairly quickly. I have sweet memories of baking, canning and cooking Sunday meals with my grandmother. I learned from her that cooking for other people and sharing moments around the table develops a special loving bond.

Adopting a plant-based diet, when I was around 16, allowed me to connect to cooking in a more meaningful way. Through exploration and experimentation, I have discovered that plant-based cuisine is a skill and art in itself.
I feel blessed to be part of the Wild Heart Spirit Heart Family. For me, cooking is a powerful tool and I see my "work" in the kitchen as part of my own yoga practice – service to others and the way I can express my love and compassion.

I believe that "cruelty-free" quality food can make a real change toward a better and more peaceful society and I look forward to sharing the beauty of plant-based food with you!
I hope to meet you soon!

Zuzana
I am Nikki Lefler. I feel truly blessed to share Wild Heart Spirit Heart with all those who visit. It really is a high vibrational and healing place – don't just take my word for it, come experience for yourself!
Long story short… the universe conspired in order to help me achieve what I always dreamed… to be part of a place where people can visit and slow down, recalibrate, reconnect with themselves and find the answers or healing they are seeking.
When I was younger, I found myself curious about everything… this carried through to later in my life and led me on my path to vibrant health and vitality. I would ask myself things like… what will this food I am eating do for me? How does moving my body affect me – physically, mentally, emotionally and spiritually? What is my intention with what I am doing… Always inquiring… and always listening. When we quiet ourselves enough we will find the answers.
Through my own experiences in life and what I have come to understand so far – I feel it is deeply rooted in my soul to inspire and encourage others to be vulnerable, to live from a place of love, to slow down, to notice the world around them, nourish themselves (in all ways), and to embrace every bit of joy & bliss offered from this life.
I can't wait to connect with you at our upcoming retreats! You will find me leading the Wild Heart Spirit Heart yoga practices, helping Zuzana in the kitchen or doing chores around the property.
"May all beings everywhere be happy and free, and may the thoughts, words, and actions of my own life contribute in some way to that happiness and to that freedom for all." Lokah Samastah Sukhino Bhavantu
Stay curious – stay humble!
Love & Light,
Nikki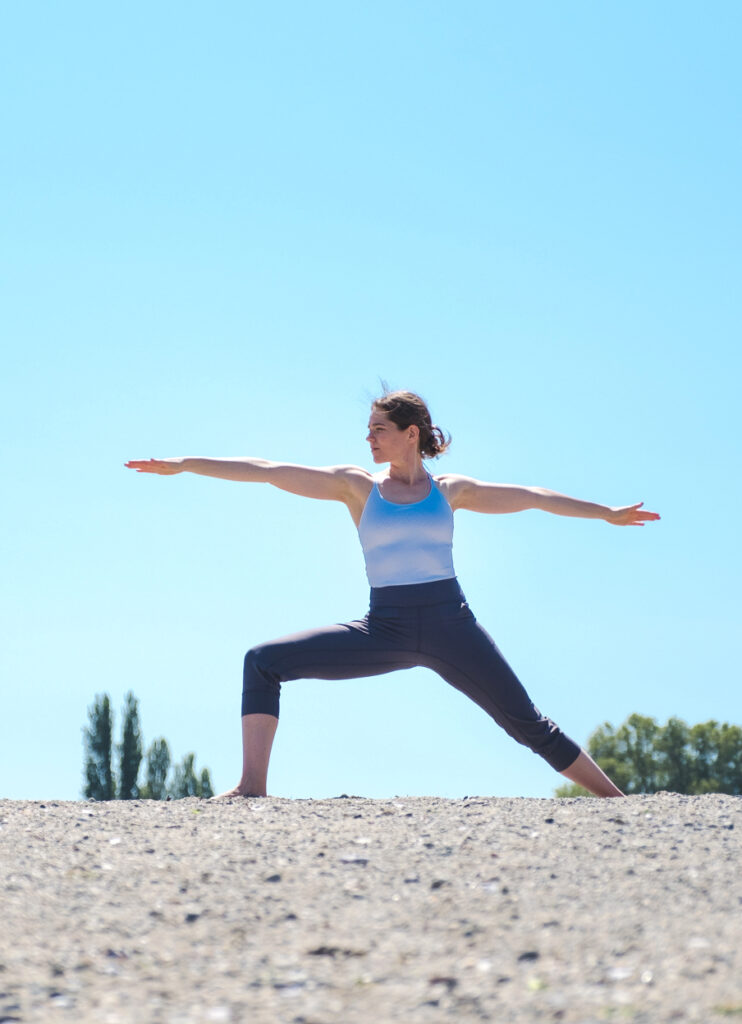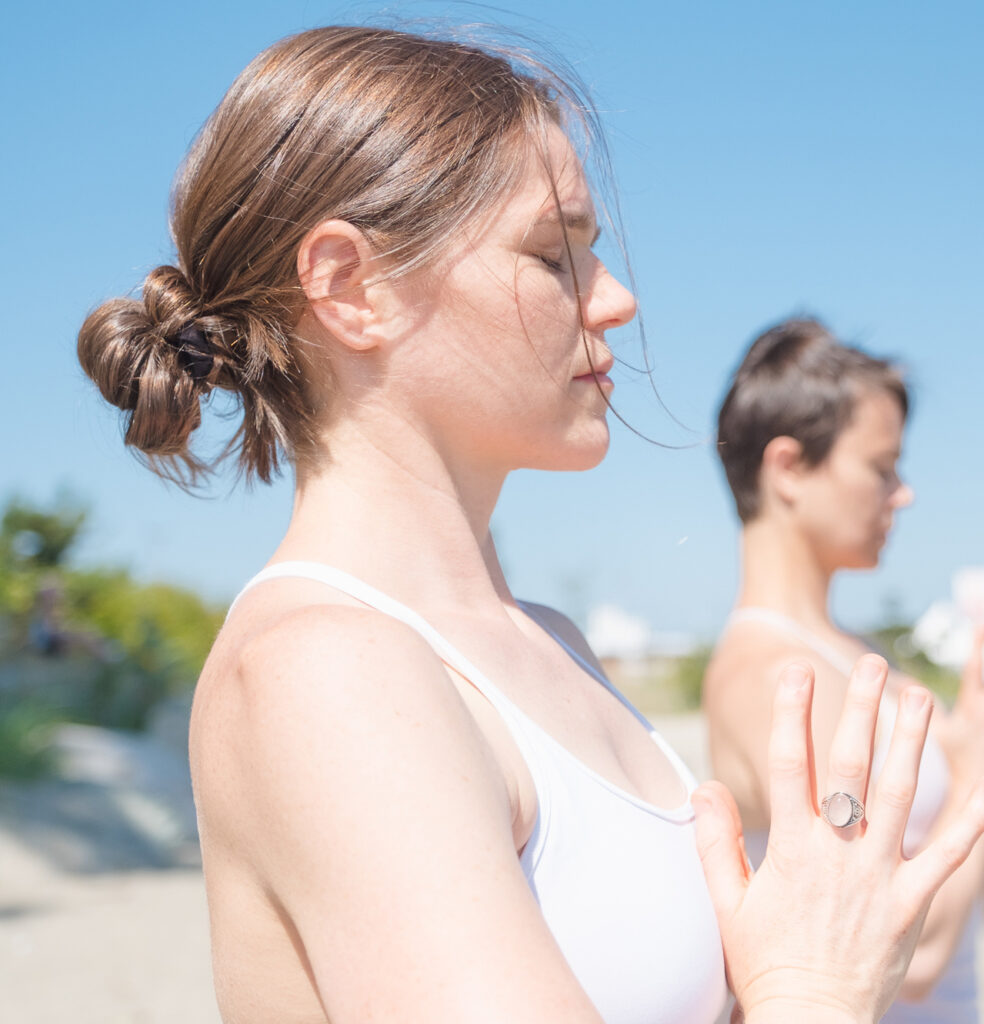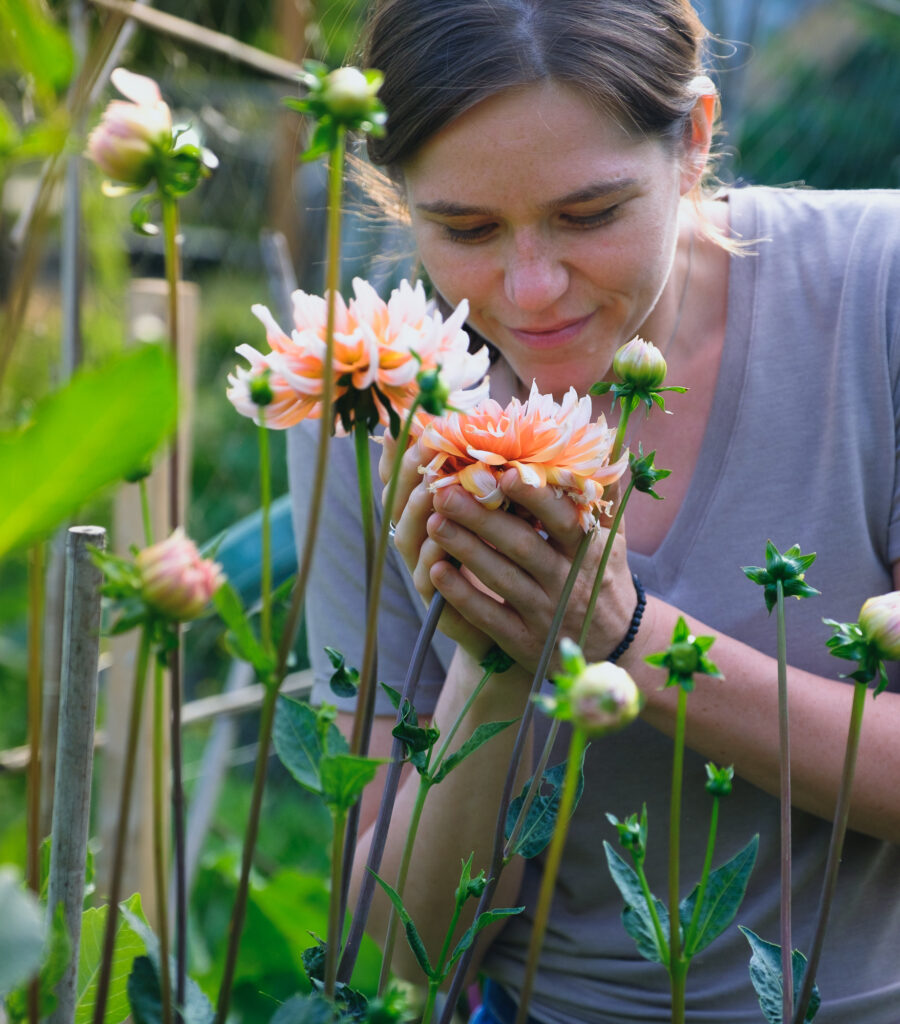 I have never charged anyone money for the healing that I do. I have never felt comfortable with the idea of this exchange happening between me and my patients to involve money.  I am fortunate that Jeff and I continue to make films and that this journey I am on is not about a way to make a living. I continue to offer what I can to people that need my help free of charge. My wish is that they can understand the broader message of what the energy of spirit and nature can tell us about the deeper reality of the universe that we live in.
My hope is that you can find something of value in the messages and gifts that I have received from the world of nature and the world of spirit that I have been living with throughout my life. I am continuing my healing work and building space around me where people can come to be inspired and rejuvenated and discover the true potential of their lives.  I released my first book in 2020 about my life and journey so far called "Wild Heart, Spirit Heart." In those pages and here on this website and through my blogs I will share whatever I have experienced and learned over the past 20 years of this wild ride I have been on.